PLAN OVERVIEW
Not all extended warranties companies are equal in value. Some give you very basic coverage for your vehicle with no valuable benefits, and other companies give you as much for you money as they can - Like us at True Auto, we strive to provide our customers with the most valuable coverage available. There are so many problems that can arise out of vehicle ownership. For that reason, these are some of the many benefits we provide you when you put your trust in is: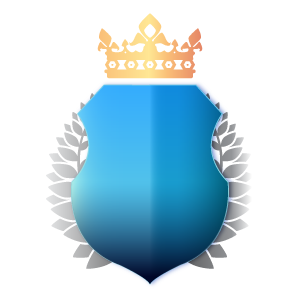 TRUE DIAMOND
True Auto's most comprehensive VSC program, available on new vehicles only, covers repairs on all assemblies and parts on the vehicle with the exception of certain exclusions, including maintenance services, bright metal, trim, paint and sheet metal.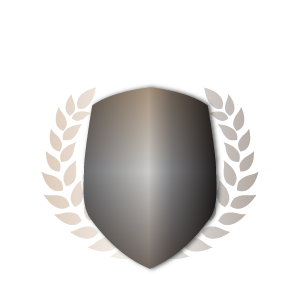 TRUE PLATINUM
This is our most comprehensive VSC program available to both new and used vehicles. Includes all components covered by both Power Train and Power Train Plus and additional component coverage for air conditioning, suspension, steering, cooling system, brake and electrical systems.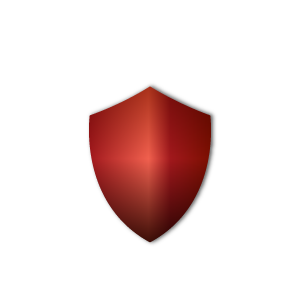 PLAN DETAILS
| | | | | |
| --- | --- | --- | --- | --- |
| Components | Diamond | Platinum | Gold | Supreme |
| Engine & Drive | | | | |
| Engine | | | | |
| Transmission (Automatic or Standard) | | | | |
| Cooling | | | | |
| Drive Axles | | | | |
| | | | | |
| Performance | | | | |
| Turbo/Supercharger | | | | |
| Steering (manual or power) | | | | |
| Front Suspension | | | | |
| Rear Suspension | | | | |
| Brakes | | | | |
| Anti-Lock Brakes (ABS) | | | | |
| Fuel Delivery/System | | | | |
| Sport Utility | | | | |
| | | | | |
| Electrical | | | | |
| Electrical | | | | |
| Airbag Electronics | | | | |
| | | | | |
| General | | | | |
| Transfer Unit 4x4 | | | | |
| Air Conditioning & Heating | | | | |
| Emissions System | | | | |
| Seals & Gaskets | | | | |
| Wear & Tear Failure | | | | |
| Interior/Exterior | | | | |
| | | | | |
| Luxury | | | | |
| GPS Navigation System | | | | |
| DVD System | | | | |
| Bluetooth Phone System | | | | |
| Internet Access System | | | | |
| Luxury Electrical | | | | |
| | | | | |
PLAN DETAILS
| | | | | |
| --- | --- | --- | --- | --- |
| Engine | | | | |
| Transmission (Automatic or Standard) | | | | |
| Cooling | | | | |
| Drive Axles | | | | |
| Turbo/Supercharger | | | | |
| Steering (manual or power) | | | | |
| Front Suspension | | | | |
| Rear Suspension | | | | |
| Brakes | | | | |
| Anti-Lock Brakes (ABS) | | | | |
| Fuel Delivery/System | | | | |
| Sport Utility | | | | |
| Electrical | | | | |
| Airbag Electronics | | | | |
| Transfer Unit 4x4 | | | | |
| Air Conditioning & Heating | | | | |
| Emissions System | | | | |
| Seals & Gaskets | | | | |
| Wear & Tear Failure | | | | |
| Interior/Exterior | | | | |
| GPS Navigation System | | | | |
| DVD System | | | | |
| Bluetooth Phone System | | | | |
| Internet Access System | | | | |
| Luxury Electrical | | | | |