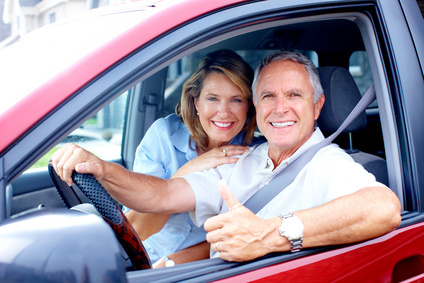 An extended auto warranty may seem like an unnecessary expense when coupled with the cost of buying a car. However, it isn't always possible to know when a breakdown is going to occur, what will be damaged, or how much money it will cost to fix. An extended warranty is insurance for future breakdown and repair that often ends up saving more money than it costs.
The cost of an extended warranty inevitably varies on the amount of coverage required. The most basic and least expensive plans simply cover mechanical breakdown. This can be useful in many circumstances involving accidents or sudden part failures. Since many mechanics charge around 100 dollars for labor alone, the extended warranty can be a huge money-saver. However, normal wear and tear is itself an extensive category in vehicle repair and is not covered by the mechanical breakdown extended auto warranty. While extended warranties cost more, it ends up being infinitely easier to get the entirety of the repair bill covered by the warranty broker, rather than having to pay out of pocket.
The best warranties are the ones that leave no room for interpretation or loopholes. Exclusionary extended warranties are the best way to plan for any future automobile troubles. They tend to cover not only mechanical breakdowns and normal wear and tear, but also emission systems, seals and gaskets, and occasionally even problems that result from overheating. An exclusionary extended warranty lists the problems that are not covered by the broker, rather than listing the issues that
are
covered. The list of excluded problems should always be carefully perused before purchasing the extended auto warranty. The most comprehensive exclusionary extended warranties are the bumper to bumper warranties. These warranties tend to cost the most, but they cover the largest amount of issues and list the ones that cannot be paid for through the broker.
Planning for the future means knowing not only coverage, but also the repair facilities that are the most easily accessible. Through the extended auto warranties, repairs can only be done by the broker's specified service facilities. Customers who do a lot of traveling will want to purchase an extended warranty where repairs can be done in a wide variety of mechanical shops.
An extended auto warranty removes the fear and uncertainty over sudden or unexpected breakdowns and mechanical problems. The better the coverage, the easier it is to reasonably plan for the future.