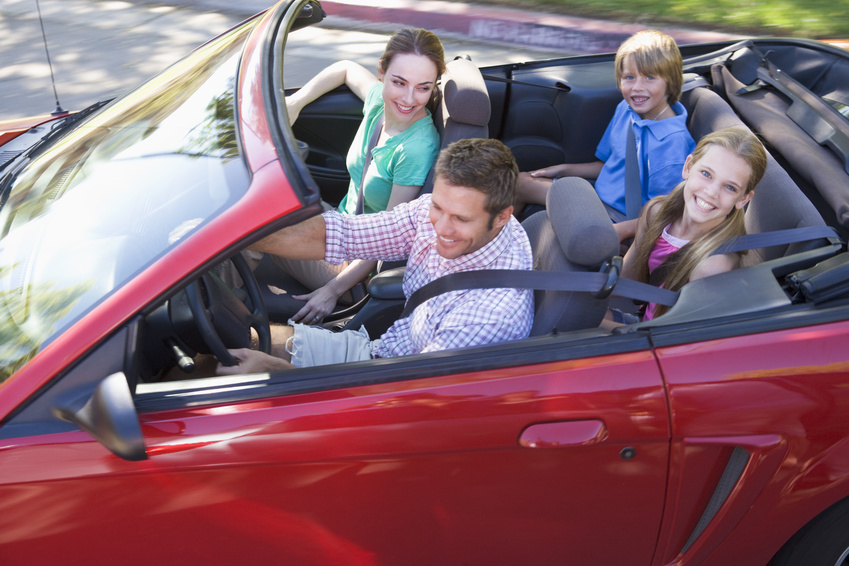 Are you looking for a new car? Can't decide whether to get a new car or a used one? Most people would agree that a brand new shiny car or a fully restored classic are top picks. Some people think that new is always better than used.
There are some advantages to buying a used car. You avoid the drastic drop in value that happens immediately after you buy a brand new car and drive off the lot. The value of a new car falls as much as 30 percent the first year. Used cars have a much slower rate of depreciation from year to year, if you maintain the vehicle and keep it looking and driving well.
Although, factory defects fairly rare, in recent years the number of recalls has increased. Maintenance for new cars is usually limited to oil changes and new wipers. When maintenance and repairs are needed, it is often necessary to take it to certified mechanic.
Repairs are almost guaranteed with older cars. Starters, alternators, serpentine belts and even head lamps require replacement more often in used cars than newer model vehicles. On the positive side, you can still replace radiators, water pumps and carburetors on many older vehicles in the driveway.
Another downside is that you can't always get a good driving history. It is hard to tell if the previous owner rode the brakes or abused the transmission double-clutching. The pristine exterior does not always reveal the tired and worn mechanics.
Used autos are generally less expensive to buy and insure, while newer cars are more expensive to buy and less expensive to maintain. The final decision often depends on whether you want to pay now or pay later.