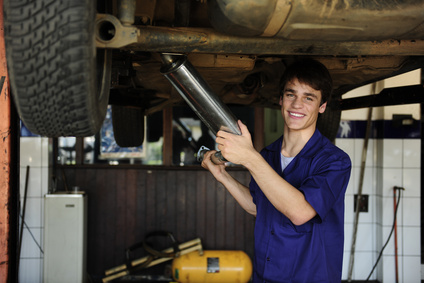 There are many Extended Car Warranty Companies out there. So, how do you choose the right one? I am here to tell you that it is difficult to tell the differences between them. However, the difference are not only there, they are extreme.
Most dealers sell Extended Car Warranties. Some sell warranties that have the manufacturers name on them, and most offer warranties from Independent Warranty Companies. Warranties with the Manufacturer's name in them are usually pretty strong, however they do have many drawbacks. First, these warranties are sometimes insured and administrated by third party companies who really just private label their warranties for the manufacturer. Second, they can be much more expensive than Independent Warranty Companies. Third, they are many times only honored at that manufacturer's dealerships.
Independent Extended Warranty Companies can have some of the highest level of coverage at the most competitive prices as well, but you really need to do your reseach on the Company. Some companies have very strong insurance companies standing behind them, and some have virtually no insurance at all. In addition, look up the company at the Better Business Bureau to see how they are rated in their category.
Some of the Extended Car Warranty Companies that we recommend looking at if you are:
TrueAutoprotection.com (obviously)
Carchex.com
Warranty Direct
If you have any questions please don't hesitate to call us and we can walk you through all three of these companies:
1-877-397-1022