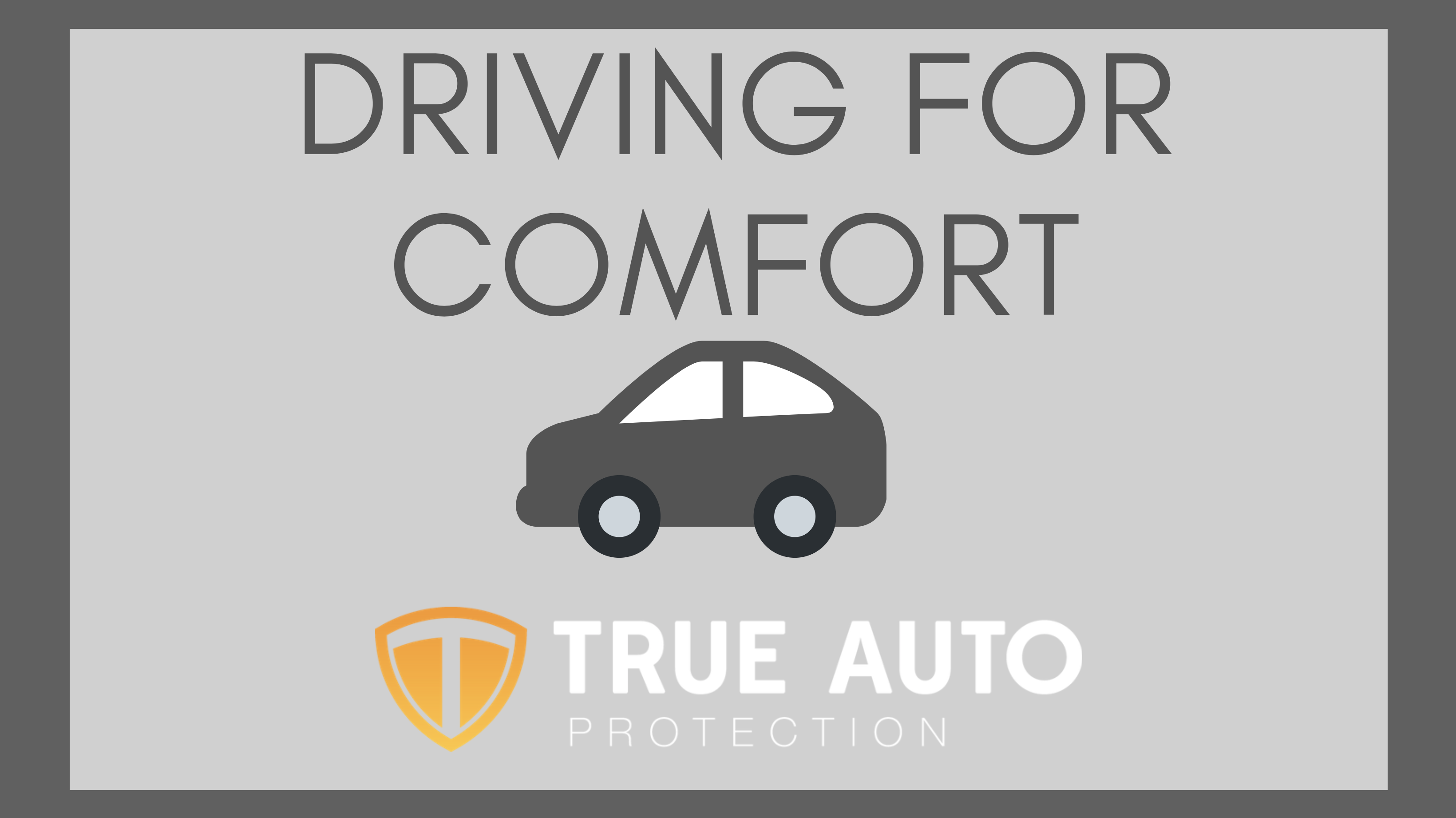 When you spend a good amount of time in your car you want something that is designed with one thing in mind: comfort. You want to be able to enjoy the longer ride, whether it's just you or it's packed with the family. In some instances, a comfortable car might be a large sedan, or it may simply mean the features it packs into the vehicle. Whatever kind of car you're looking for, here are some of the most comfortable cars to drive currently available today.
Acura TLX
The luxury branch of Honda checks off all the major boxes when it comes to a comfortable car to drive on long road trips. It gives you a solid V6 with 290 horsepower, so you'll have power to navigate traffic, and yet you'll still receive 34 miles per gallon. There's also adaptive cruise control, lane-keeping assistance, and road-departure mitigation. Plus, with the sports leather interior, you'll feel right at home behind the wheel.
Lincoln MKZ
Keeping it on the luxury side of things, the Lincoln MKX is a fantastically comfortable sedan. You can opt for a V6 option or a hybrid design, which gives you 41-miles to the gallon. It also features 10-way heated seating, plus power lumbar control so you can adjust how much pressure or cushion your seat has. The 10.1-inch LCD screen makes it easy to read dash information, and it has one of the best infotainment systems built into an vehicle currently on the road.
Chrysler 300
This car gives you more interior space than nearly any other sedan on the road. It has a powerful V6, and an especially large trunk. Additional Nappa leather, climate-controlled seating and a quiet ride make it a great vehicle for long road trips.
Chevrolet Impala
Few cars have the kind of history on this list as the Chevy Impala. You get more trunk space with this sedan, so you can free up room inside the car. You have fully adjustable climate-control for both front seats, so you and your front passenger can remain comfortable, even if that means a different temperature. The car also has mobile Wi-Fi hotspot, heated rear and front seats, plus a heated steering wheel.
Toyota Avalon
Toyota builds some of the longest lasting, most dependable cars on the road. While the Corolla is a great purchase for an affordable sedan, you might want a bit more room without moving into Toyota's Lexus line of vehicles. If this is the case, the Toyota Avalon is perfect. It's the largest sedan by the company and comes with a V6 or a hybrid vehicle that gives you up to 40 miles per gallon (so fewer needed gas stops). The 10-way power adjustable driver's chair is great for finding the perfect position, plus the seats are heated for those colder driving nights.
Each one of these vehicles provides you with comforts above and beyond the average build car. Whether designed with precision handling or seating features not found in other vehicles, all of the cars on this list will check off your needs for a comfortable drive.