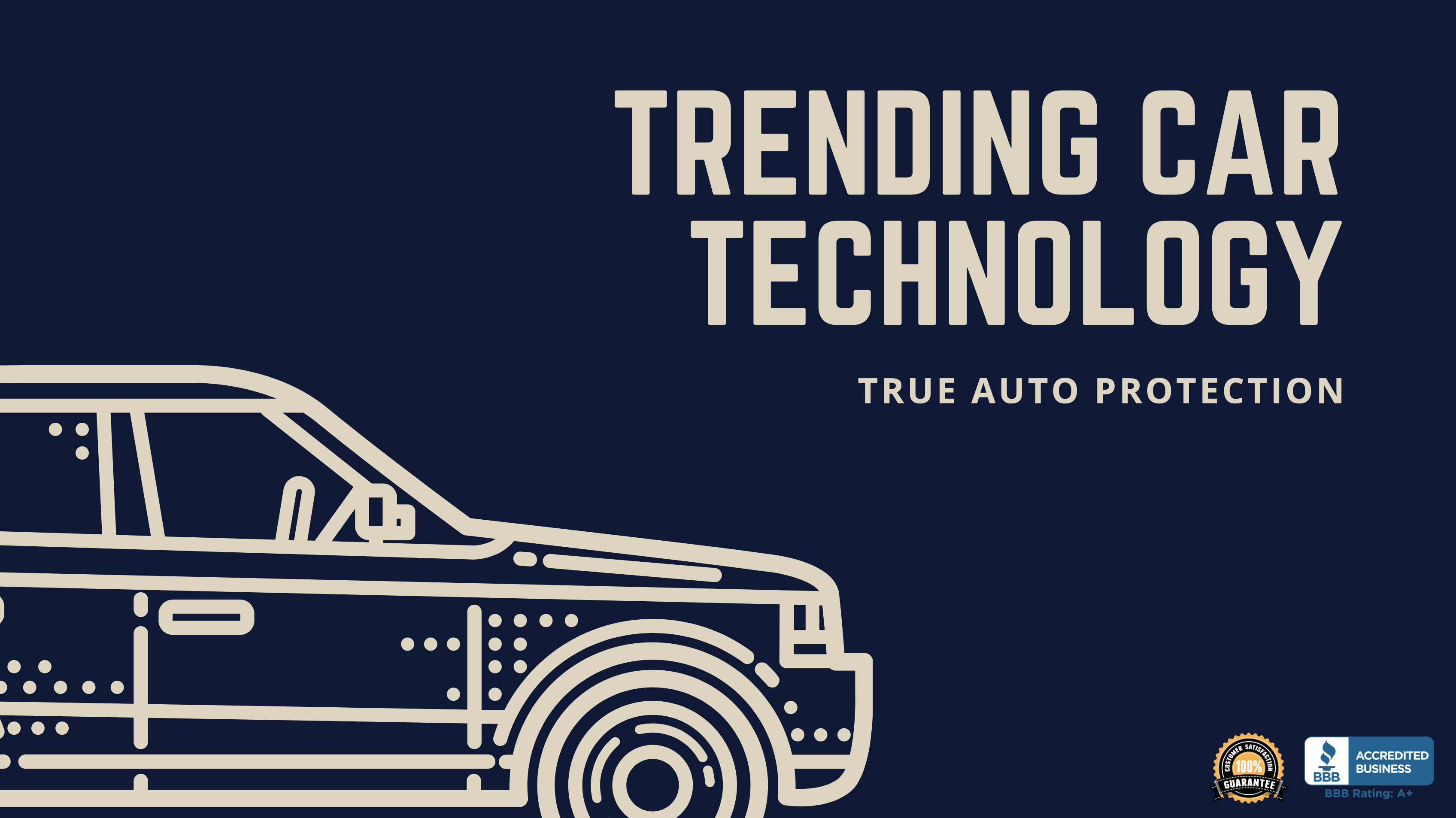 Emergent car technologies are making vehicles safer and more enjoyable to drive. From parking assist features that make the fear of parallel parking a thing of the past, to crafty gadgets such as wireless charging adapters, new vehicles are bridging the gap between utility, performance, and comfort.
Car technologies are natively integrated into each model they work on, while gadgets can turn a 90s vehicle into a hub of technology. Here are some trendy technology features and gadgets that are currently dominating the market.
1. Surround view cameras and sensors
How cool would it be to maintain a 360-degree view of your entire vehicle in real time? Surround view cameras turn this fantasy into reality. Although not completely new, surround view cameras were only available on high-end car models that would cost several thousands to purchase. These cameras are now an essential component of affordable sedans and SUVs.
How do they work? They use a system of sensors placed around the vehicle to generate a 360-degree view of your vehicle from the inside. Actual cameras can also be placed on the front and rear of the vehicle to provide high-resolution images of your surroundings when driving and parking. No more stubborn blind spots while on the freeway, or guessing when you're backing up into tight spaces.
2. Tire pressure monitoring gadgets
Monitoring tire pressure is key to the longevity of your tires and better fuel efficiency. If you have an older vehicle that doesn't have tire pressure incorporated into its infotainment system, you can use a portable tire pressure monitor to keep track of your tires in real time.
This gadget, installed conveniently on each tire, can communicate with your smart phone via Bluetooth signals to provide important information regarding your tires. The end result is a safer driving experience, lower maintenance costs, and better fuel efficiency while on the road.
3. Parking and lane assist technology
Many motorists are captivated by those ads that show parking assist technologies. Indeed, one of the trendiest car technology features is parking assist, where the vehicle uses a combination of cameras and sensors to help you navigate into tight spaces. These systems particularly help with parallel parking, where they direct you on how to adjust the steering wheel as you back up into a desired spot. Say goodbye to dents and scratches.
Lane assist technology is another feature that's making new vehicles more desirable. This technology detects the reflective patterns of road line markings and can adjust your steering wheel to help you remain in your lane.
4. Pro car adapters
If you're looking for a simple device that can turn an old car into a smart technology hub, then pro car adapters are the gadgets for you. These adaptors connect with your vehicle and collect important data such as mileage, location, and speed. They add functionality to older vehicles and can revive the old vintage car that you keep stored in your garage.