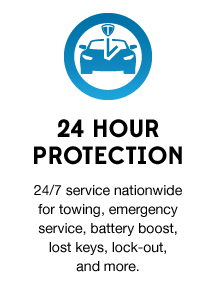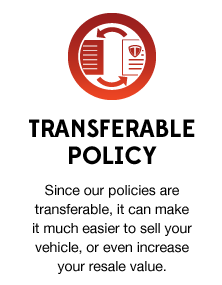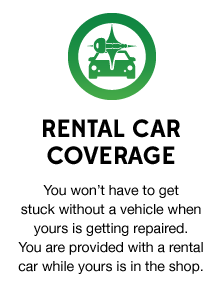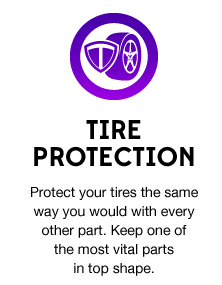 DID YOU KNOW, that purchasing a Vehicle Service Contract from a dealership will cost you THOUSANDS?? Click below to hear a real life experience with buying a service contract through a dealership and why it cost more than $8000. Listen as Robert Uribe, a Licensed Insurance Professional and producer of "One Interesting Thing About Insurance" Podcast, breaks down why it is more expensive to go through a dealership when buying a Vehicle Service Contract.
(Once you click on button it will open Podcast in separate window, just press play 👍👍)
WHO ARE WE?
True Auto Protection is the most trusted leader of Extended Automobile Warranty companies in the industry. We offer a variety of new and used car protection plans and payment options. Feel free to call one of our team members at 877-397-1022, or better yet, click HERE for a FREE QUOTE. We would love to hear from you!
WHY TRUST TRUE AUTO?
We have years of experience in the industry.

We

pay the dealership directly for any claims.

We are committed to you as a customer, and want to take the stress out of vehicle repair bills.
Let True Auto take care of you and your extended vehicle warranty!
You will never
receive an unsolicited sales call from True Auto. As a member of the Better Business Bureau ("BBB"), True Auto is committed to legal and ethical business practices. Our vehicle service contracts are marketed in accordance to the standards set by the FTC and FCC. True Auto is committed to treating consumers with dignity and respect. This is why True Auto includes our legal name and corporate address on all forms of direct marketing.
---