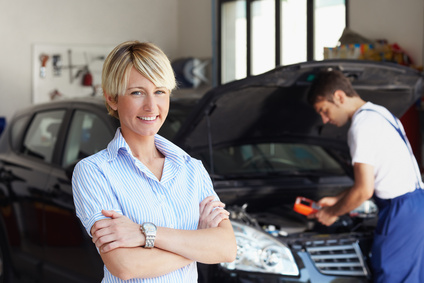 Buying a pre-owned car can be a stressful enough process without thinking about warranties; however, it is important to understand your options to ensure you are making the best choice. Factors to take into consideration are whether it is worth purchasing a used car warranty and what type would be suitable for your needs. Although used cars tend to have fewer warranty options than new models, policies can be daunting due to a mixed coverage.
Used Car Warranty Types
Certified Pre-Owned (CPO)
A certified pre-owned warranty is one of the best options available if you are looking for reassurance as cars sold as valid for CPO must be in great condition. These warranties have more coverage than other options and generally include a longer powertrain coverage.
Basic Used
Basic used warranties are rudimentary policies that offer to pay a percentage of parts or labor specified in the coverage in the case of failure. They usually expire within 30 days to one year after the sale of the car.
Extended Length
An extended length used car warranty is similar to those for new cars. They are sold by the automakers or third party sellers and can cover as little as serious engine failures to as much as everything minus regular maintenance. The basic policies usually have higher deductibles than their more pricey counterparts.
Implied
Implied warranties are required in states that do not allow a used car to be sold in as-is condition. In such a case, the used car must be able to run when sold and if the buyer experiences a failure shortly after the sale from a condition proved to have existed previously, the seller is liable to pay for the repairs.
Aftermarket Accessories
Aftermarket accessories are rarely included in new car warranties but are offered by manufacturers of products such as stereos and turbochargers. If you are considering to buy an aftermarket accessories used car warranty, it is important that you read the policy thoroughly as coverage usually only applies to the aftermarket component and not original parts.
Replacement Parts
Warranties for replacement parts usually last for one year but can sometimes be longer, especially in the case of replacement batteries. These warranties cover parts bought from a dealership to replace defective ones.