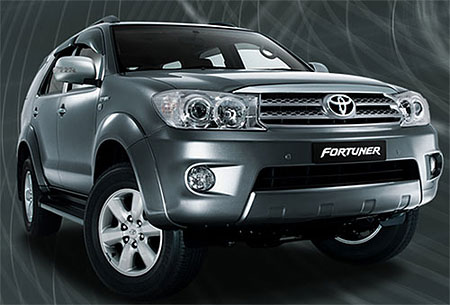 Last year, Toyota had to recall 2.3 million vehicles for an issue that caused accelerator pedals to get stuck, leading to sudden unintended acceleration. Popular Mechanics reports that this problem caused a number of accidents, but while the issue has been handled, unintended acceleration can be caused by any number of things - such as defective throttle cables, cruise controls or even floor mats.
A new rule recently proposed by the National Highway Traffic Safety Administration suggests that all vehicles equipped with push-button ignitions should be standardized so drivers will be able to easily turn off their vehicles in the event that their vehicles are accelerating unintentionally or if they leave the engine on, according to Bloomberg.
"At issue are drivers' inability to stop a moving vehicle in a panic situation, and drivers who unintentionally leave the vehicle without the transmission being 'locked in park,' or with the engine still running, increasing the chances of vehicle rollaway or carbon monoxide poisoning in an enclosed area," the regulator said in the proposal, the news publication reported.
The rule sets out to standardize the amount of time a driver must hold down a push-button ignition to disengage the engine. Even if the proposal becomes law, drivers will still be at risk of accidents, which is why it can be wise to purchase an extended car warranty/VSC. This way, drivers won't have to worry about the cost of repairs should they get into a car wreck.