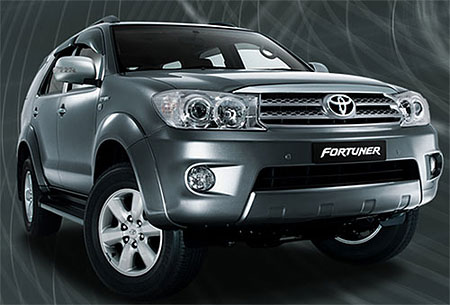 When life gives you lemons, the common advice people give is to make lemonade. However, when it comes to automobiles and other consumer items that turn out to be lemons, the result may not be so sweet. If you have purchased a defective car or other product that is not functioning properly, you may have heard of the "lemon law" and wondered if you could get an explanation about it might protect you as a consumer.
Lemon laws are federal and state statutes that fall under the category of consumer protection laws. Each state sets up its own lemon laws, which vary in the ways that they are set up to protect people. In order to qualify, the car typically must have a major defect while still under warranty coverage and that cannot be fixed after a reasonable number of attempts. For example, your car might be considered a lemon if it failed within the first two years or 24,000 miles and has been in the repair shop for 30 days out of a year. Consumers with cars that qualify are subject to getting a refund or a replacement vehicle.
Basically, the lemon law covers three aspects of consumer protection. First, the law will specify what types of vehicles are covered, such as motorcycles, mobile homes or cars. Second it will note the period of coverage, such as a certain number of years or the number of miles on the vehicle's odometer. Third, the lemon law specifies how many times you have tried to get the car repaired and how long it was out of service during these repairs.
If you think that your car is a lemon, contact the attorney general's office for your state to see if your particular situation is covered under the law. If your state's lemon laws do not apply to your vehicle, you may be afforded protection under the national lemon law, also known as the Magnuson Moss Warranty Act.
You will need to make detailed records of the types of repairs you attempted to make, and how long the vehicle was unavailable for you to operate. Contact the manufacturer or your dealer and mention that you are thinking of using the lemon law to make a claim on the car. If you cannot get satisfaction from the dealer or manufacturer, it's prudent to contact a lemon law lawyer to assist you.
It can be frustrating trying to deal with a lemon car, with the time and effort you make to try to get it fixed as well as having to arrange for alternative transportation while the car is in the shop. Fortunately, the lemon law is designed to minimize the hassle and get you back on the road with a replacement car or a refund to buy another vehicle yourself.