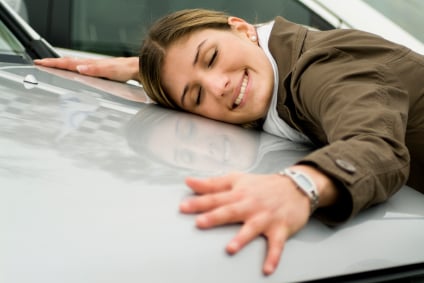 In recent years there's been a drastic upswing in the number of auto extended warranty scams. Most of these scams happen over the phone (although they also occur via email and through the mail, employing
autodialers
who try to panic their customers into a quick buy by telling them that they're almost out of time to buy extended warranties.

In reality, there is no "last day" to buy an extended warranty. While it is obviously much more beneficial to buy an extended warranty when your car is newer, you can buy an auto extended warranty throughout the life of your car.

The most important thing to remember when buying extended warranties is to shop around: car dealers will often offer you their own extended warranty plans, but these are usually much, much more expensive than they would be if you bought direct from a warranty company.
There are multiple ways that you can find a legitimate auto extended warranty company to buy direct from.
First, check with any automobile groups you might be a part of, such as the

AAA

. These companies almost always offer various levels of extended warranty support, so that you can choose which level of coverage you'd like and most importantly, how much you'd like to pay.
The second option is to contact companies directly. Some good ones to try are: Warranty Direct and Warranty Warehouse. Also make sure to check the Vehicle Protection Agency's

homepage

, which has a list of reputable,

VPA

-certified companies. You can also check with the National Highway Traffic Safety Administration (

NHTSA

) for a list of companies that have been reported by customers for scams or other irresponsible business practices.
In general, the best way to shop for extended car warranties is to shop early, shop often, and shop around. Use a variety of resources, but always start with the ones you know are legitimate first, like

AAA

or government organizations. When you find a company you like, make sure you proceed cautiously, calling the company yourself and checking around for reviews of its services.